As a member you will have the following benefits:
Instant access to webcast/podcast.
Discount code for all in-person courses.
Access to educational materials.
A Directory Listing where patients and customers can locate your clinic.
Membership effective date:
Your membership is effective for 12 or 24 months
starting on the date of enrollment and receiving payment.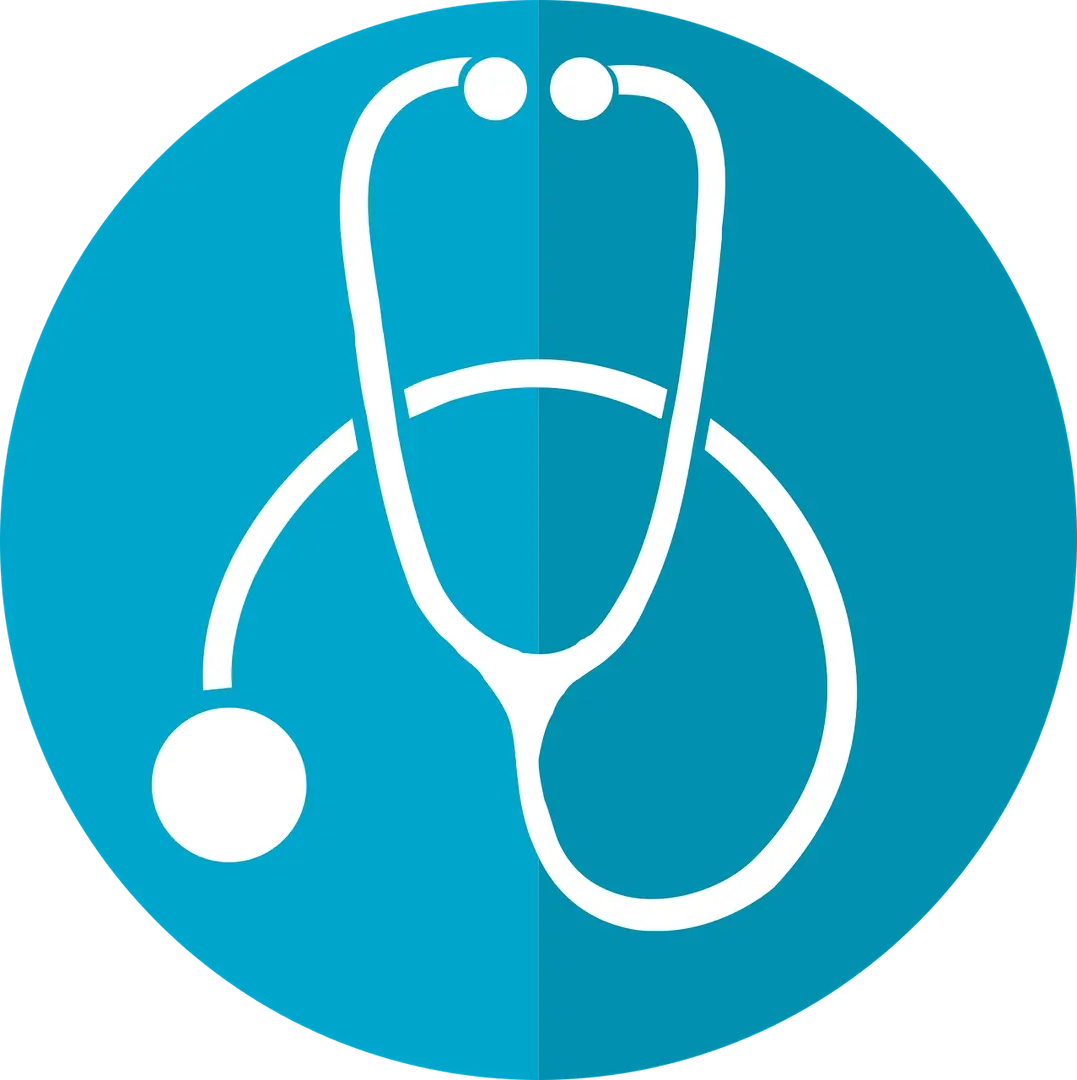 Healthcare Allied
Add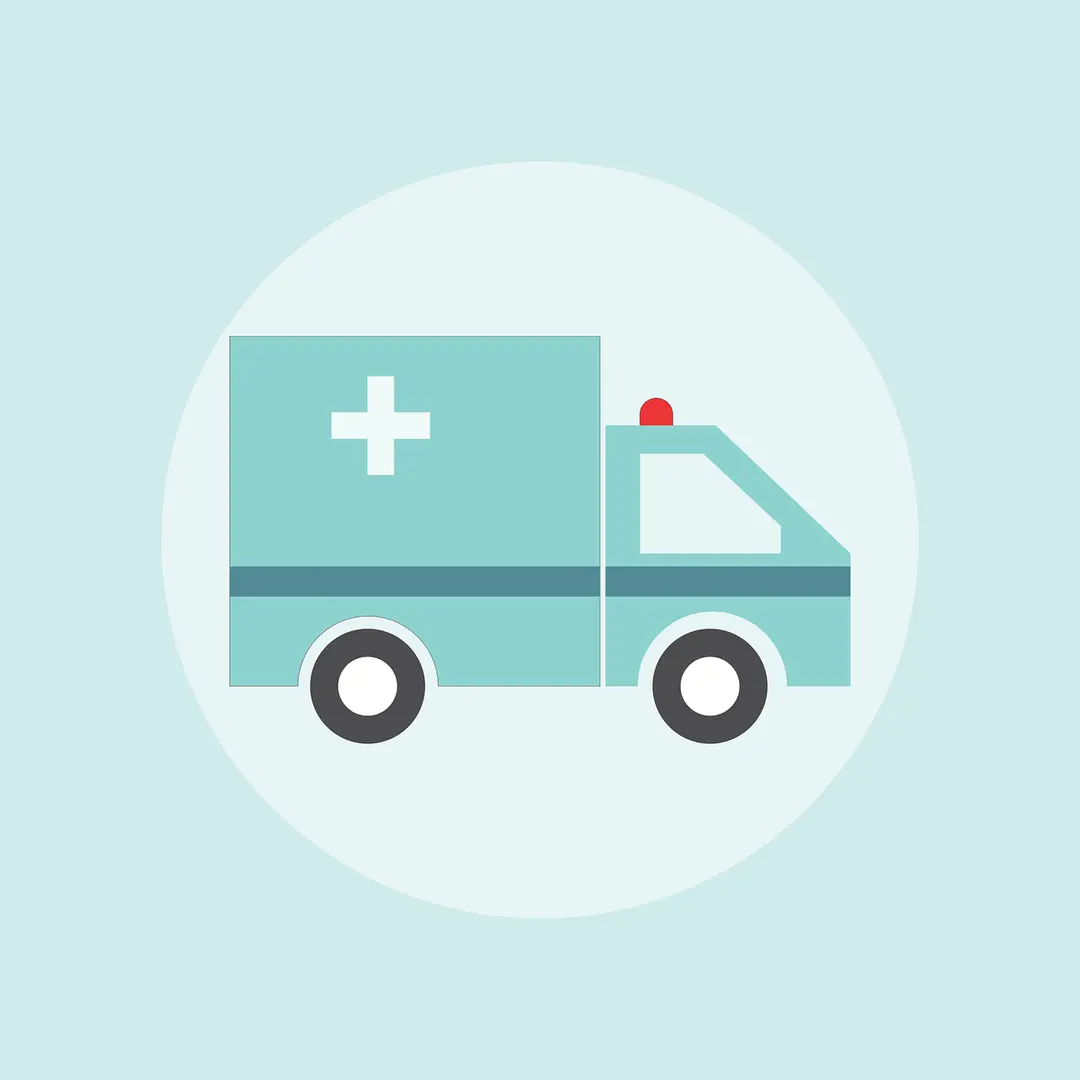 Physicians
Add
Cancellation policy:
Membership payments are final; no refunds and returns are accepted. For all in-person courses
100% refund if cancellation is received 5 days before the program. 50% refund for cancellations between 96 to 24
hours before the program. No refund will apply for no-shows or cancellations within 24 hours or less.